High [ATP] Kinase Panel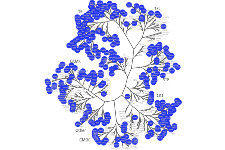 Through our partner Carna Biosciences we are offering the high [ATP] kinase panel. This panel facilitates inhibitor-type determinations (type I, II or III) by adding optional profiling at 1 mM ATP and kinase selectivity at physiological ATP levels.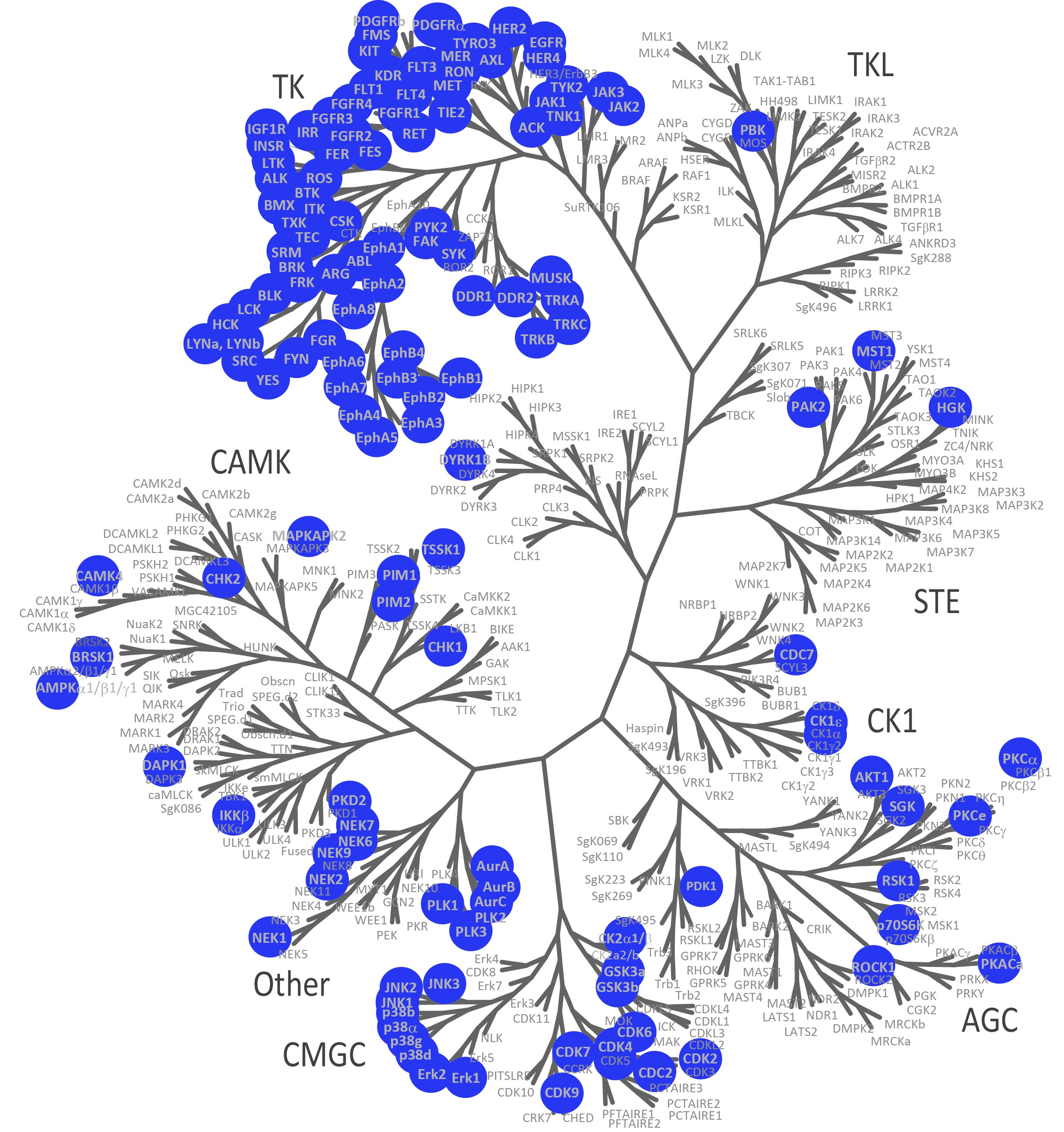 Kinases Available in the high [ATP] kinase panel
The high ATP kinase panel comprises 166 human kinases (107 TKs including mutants, 59 STKs) and allows the impact of ATP concentration on kinase-inhibitory activity to be rapidly visualized and assessed. Despite the sensitivity offered by performing in vitro assays at ATP concentrations approximating Km, physiological conditions are seldom the same. Inhibitory potency and selectivity may vary with the concentration of ATP available.