QuickScout™ Cell Cycle Panel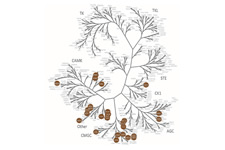 Through our partner Carna Biosciences we are offering QuickScout™ Cell Cycle Panel v2.0. This panel is comprised of relevant kinases for cell-cycle regulation and best for determining whether your compound acts on cell multiplication.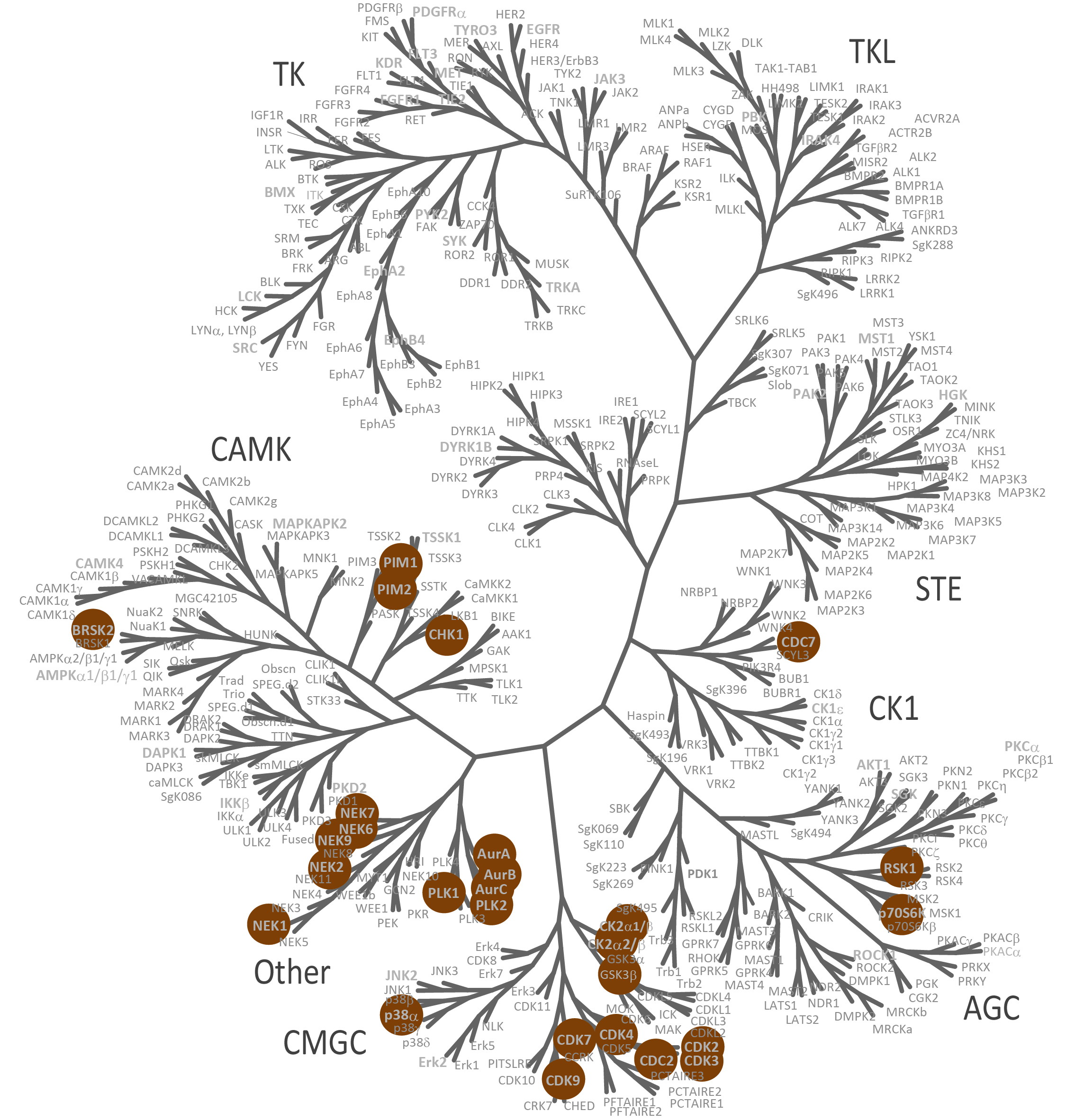 Kinases Available in QuickScout™ Cell Cycle panel
The QuickScout™ Cell Cycle Panel mainly includes kinases which are directly involved in the cell-cycle, and their inhibition may interfere with cell proliferation. Contact us to learn more about this panel and how we can help you identify the clinical potential of your compounds.