QuickScout™ STK Panel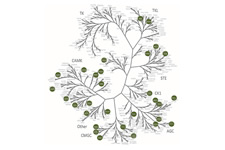 Through our partner Carna Biosciences we are offering the QuickScout™ STK Panel v2.0. This panel of 30 pre-selected Serine/Threonine kinases is comprised of key members from the AGC, CAMK, CMGC, STE, TKL, and Other Group of STK kinases.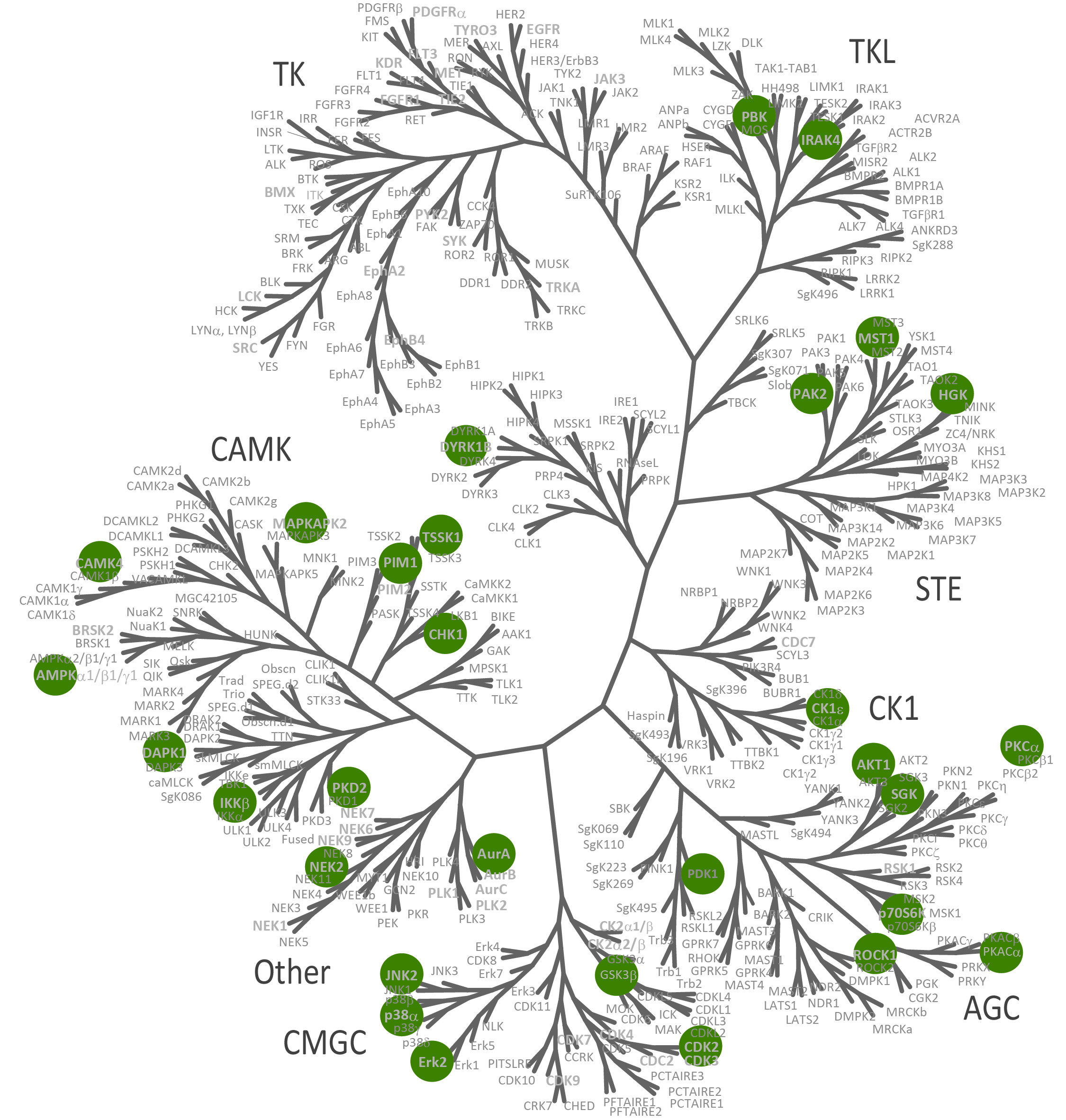 Kinases Available in QuickScout™ STK panel
This panel allows you to screen your lead compounds using the industry's most diverse Kinome Sampler and helps you discover and characterize the selectivity of your compounds as potential treatments for cancer, inflammatory, metabolic and/or neurological diseases. Contact us to learn more about this panel and how we can help you identify the clinical potential of your compounds.