QuickScout™ TK Panel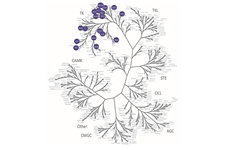 Through our partner Carna Biosciences we are offering the QuickScout™ TK Panel v2.0. This panel of 20 pre-selected Tyrosine Kinases (TKs) is comprised of both receptor and non-receptor TKs and is offered to help you to rapidly screen your compounds against druggable and clinically relevant kinases.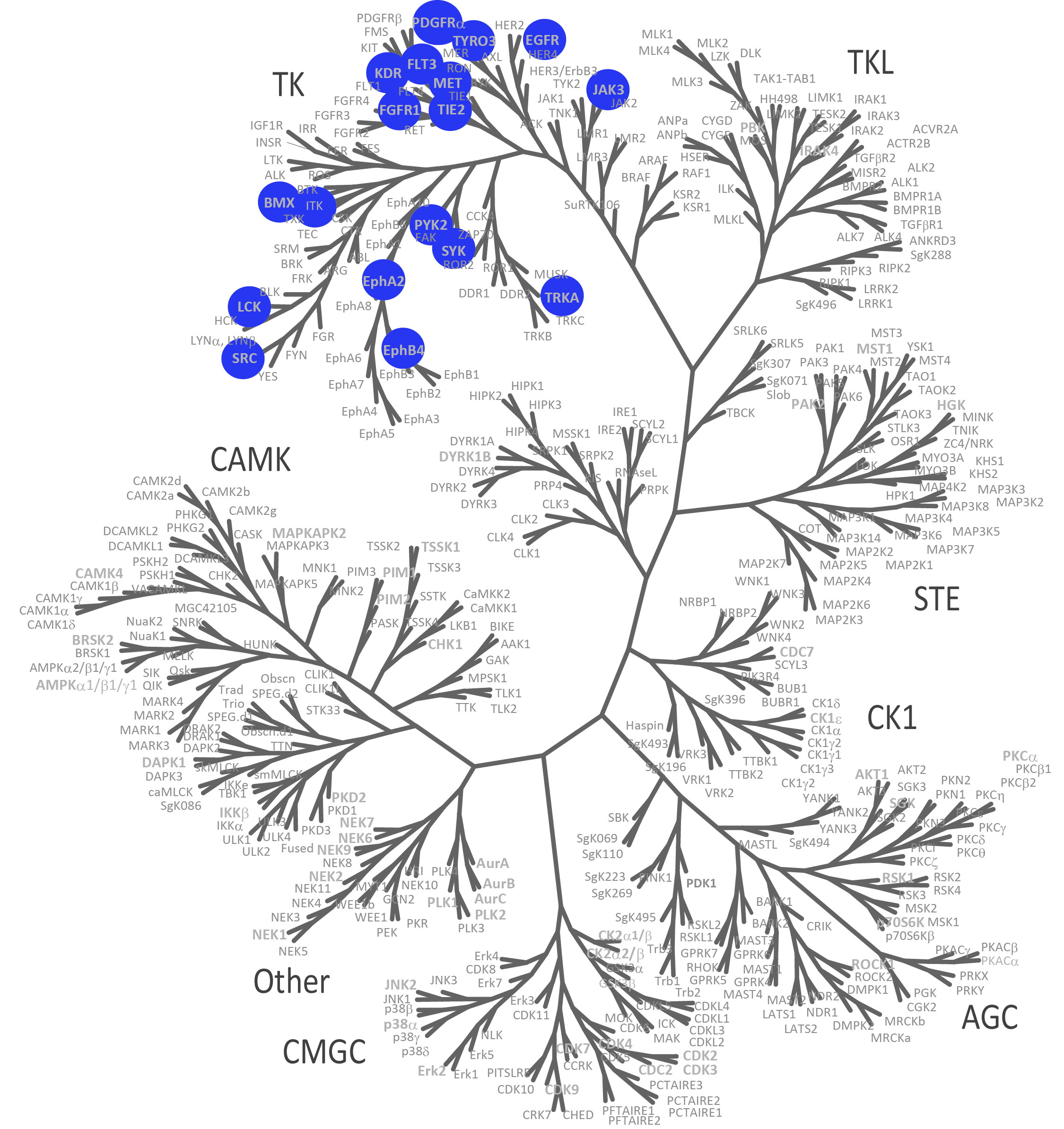 Kinases Available in QuickScout™ TK panel
Identification and optimization of small molecular inhibitors against many of the targets in our 20 TK panel has led to the development of first and second generation therapeutics for the treatment of diseases such as leukemia and cancers of the lung, breast, and kidney. Contact us to learn more about this Panel and how we can help you identify the clinical potential of your compounds.